JOEL OSTER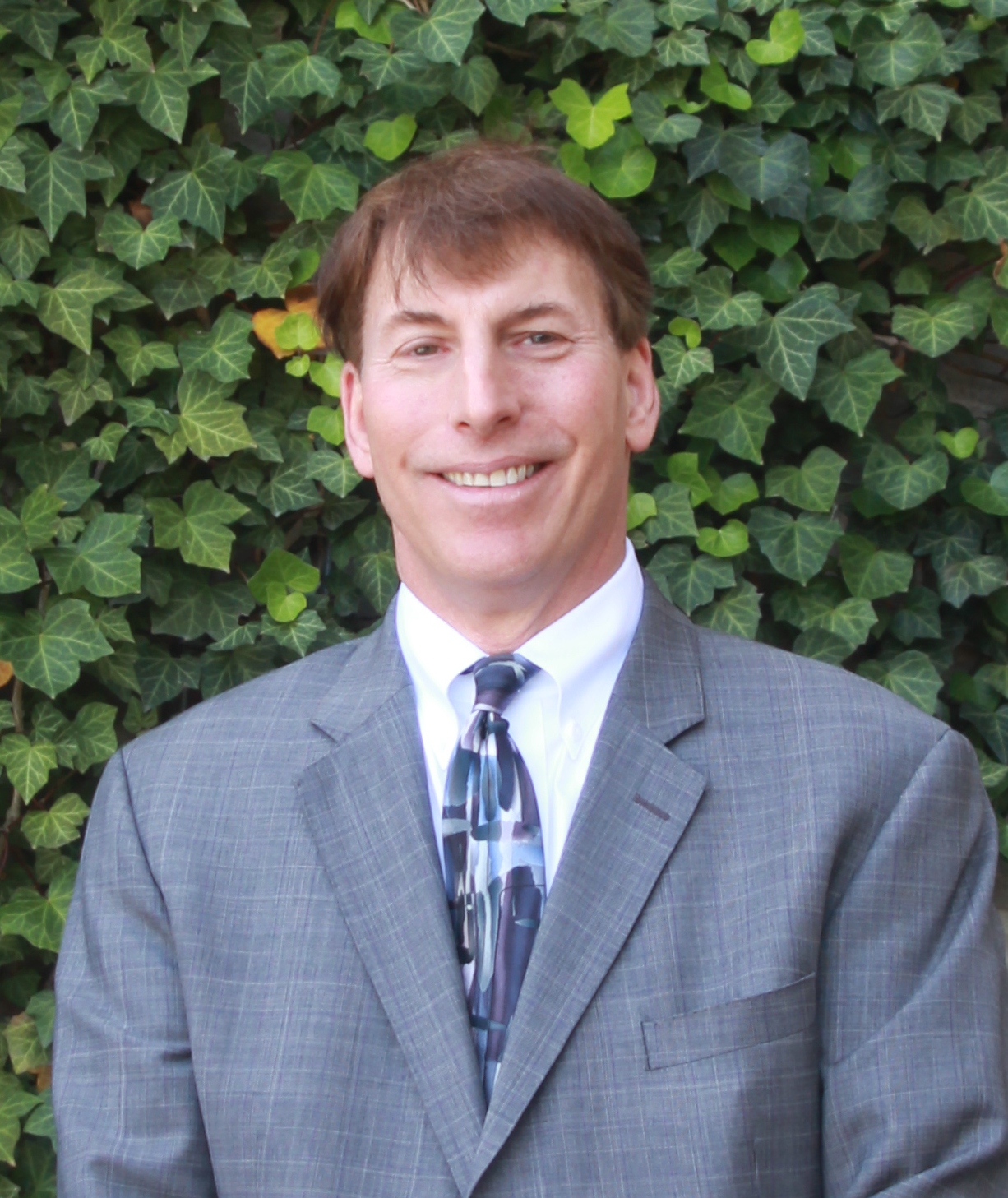 Joel has been a volunteer at the Memorial Tournament since 2006. In his 11 years as a volunteer, Joel has worked in various volunteer positions including Credentialing, Concessions and for the past 8 years with the Hospitality Committee at Buckeye Village.
Joel also volunteered with other local PGA Tour events including the 2013 President's Cup and the 2016 US Senior Open. In addition to golf, he participates in Pelatonia raising monies benefiting the OSU Arthur G. James Cancer Hospital.
Joel is our "Captain" at Buckeye Village from Friday through Sunday. Joel has definitely been an outstanding volunteer and is an excellent choice for Volunteer of the Year. Joel is extremely dedicated to delivering excellent service to our Hospitality clients. He introduces himself as a point of contact for the weekend. Joel always volunteers to cover shifts, if we are short. Each morning he checks each suite to ensure old pairing sheets are removed and replaced with new, ensures TV's are working, the units are clean and any other miscellaneous task needed completed before guests arrive! His energy while volunteering sets an example for others. Our Corporate sponsors appreciate how he greets guests at the entrance and ensures special guests are welcomed.
Eleven years ago he started volunteering in Concessions until Ann Bogenrief pulled him to assist in Buckeye Village. Since then he has enjoyed working both Saturday and Sunday at Buckeye Village. He schedules time away from his career as a Medical Device Sales Professional with Diron Surgical Associates to help with the Tournament. He is happy the Tournament fell earlier this year, since last year his birthday was Sunday (June 6th) .
About the Award
Volunteers are at the heart of the Memorial Tournament's dedication to the Memorial Tournament Neonatal Intensive Care Unit (NICU) at Nationwide Children's Hospital. Every year thousands of volunteers share their passion for helping others by giving their time and talents to the success of the Tournament.
More than thirty Nationwide Children's Hospital Auxilians serve on the the Memorial Tournament Volunteer Committee, benefiting Nationwide Children's Hospital. They are responsible for recruiting, scheduling and managing volunteers throughout the Tournament. This dedicated committee, representing the Memorial Tournament and Nationwide Children's Hospital, works to ensure professionalism from all Tournament volunteers.
For every hour worked by one of the volunteers of the Memorial Tournament Volunteer Committee, a donation is made to the Memorial Tournament NICU. It is in recognition of these selfless men and women that the Tournament annually honors an individual as the Volunteer of the Year.
The program began in 2003 and has since celebrated a recipient of the coveted award each year.
The Memorial Tournament Volunteer Committee kicks off the nomination process each year by requesting that each of the 15 committees recommend potential candidates. From those recommendations the top three candidates are chosen and voted on by a select committee of Tournament Officials. The Volunteer of the year is formally announced each May just prior to the start of Tournament week.
The Memorial's Volunteer of the Year award is supported by: